German Kitchens wins 2021 TIDA New Zealand Imported Kitchen of the Year
Congratulations to Milvia Hannah of German Kitchens, winner of TIDA New Zealand Imported Kitchen of the Year – a kitchen where the island is a work of art
In this new home for an art dealer, the kitchen needed to complement the clean-lined architecture while using as many natural materials as possible.
With the interior featuring a number of Fine Art pieces, the design of the substantial central island was also treated as if it was a work of art.
In keeping with the natural theme, the monolithic structure is made entirely of marble – including the benchtop, drawer fronts, recessed handles, kick-boards and sink.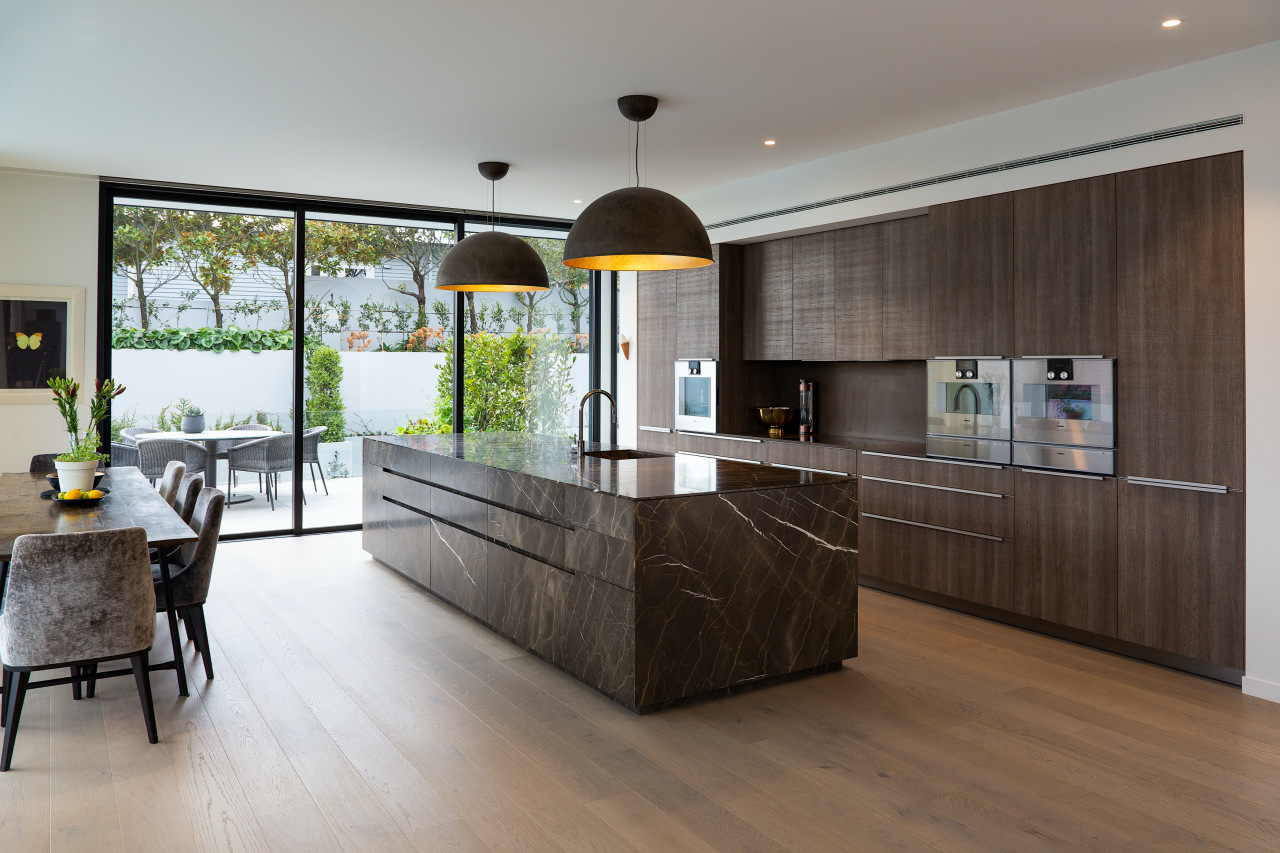 Home kitchen bathroom commercial design
---