Divide and rule – modern bathroom features tiled zones – baths & showers
Make sure your best feature is best featured! For this master ensuite a sculptural Victoria & Albert freestanding tub is backdropped by matt black wall tiles to dramatic effect.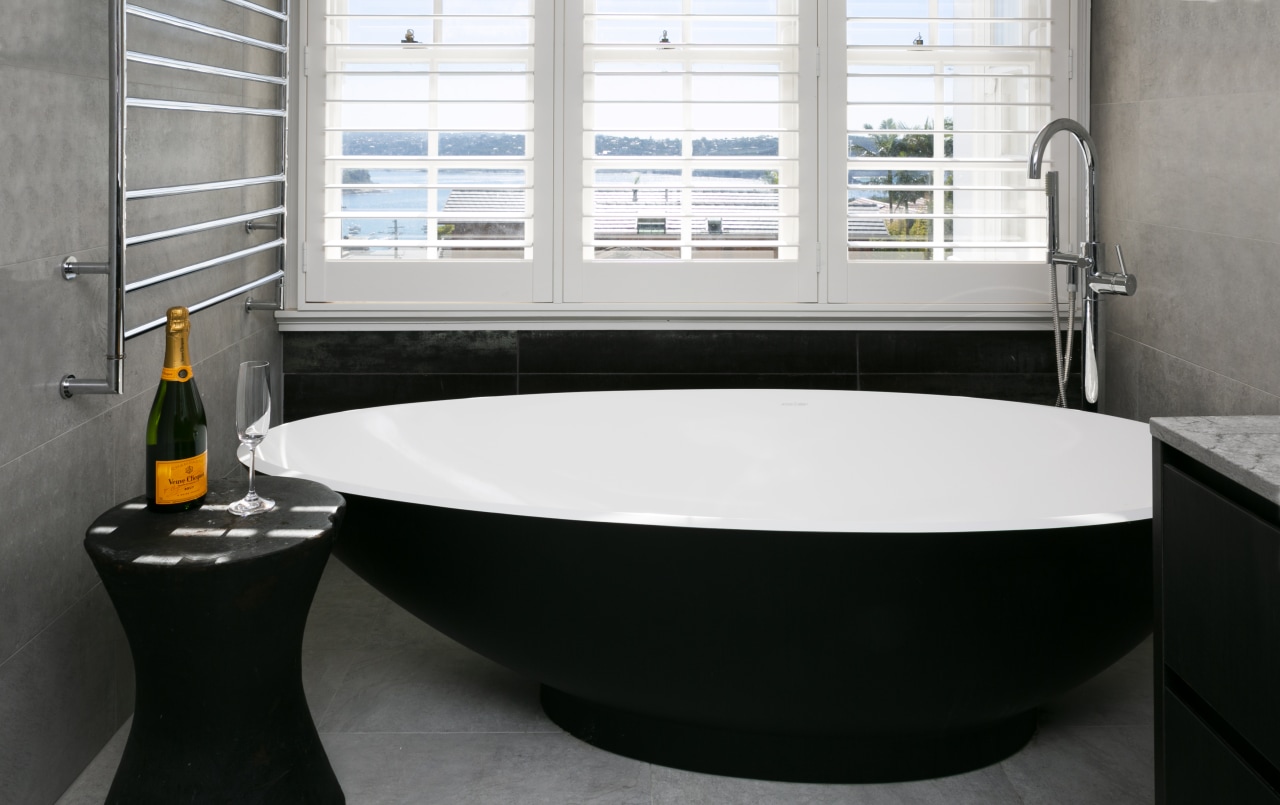 Home kitchen bathroom commercial design
---
Baths & Showers
A freestanding tub or a walk-in shower? Which shower head, mixer and stall? Is a shower dome a good idea, or shower curt...
Read More