Creating a healthy environment was a prime driver in the design of these bathrooms – basins – baths
For this Matisse-designed bathroom to be used by someone with cystic fibrosis, the white ceramic sinks and bath, from the Flaminia range, were chosen due to their oval shape and thin edges that would avoid stagnant water sitting on the surface of the bathroomware.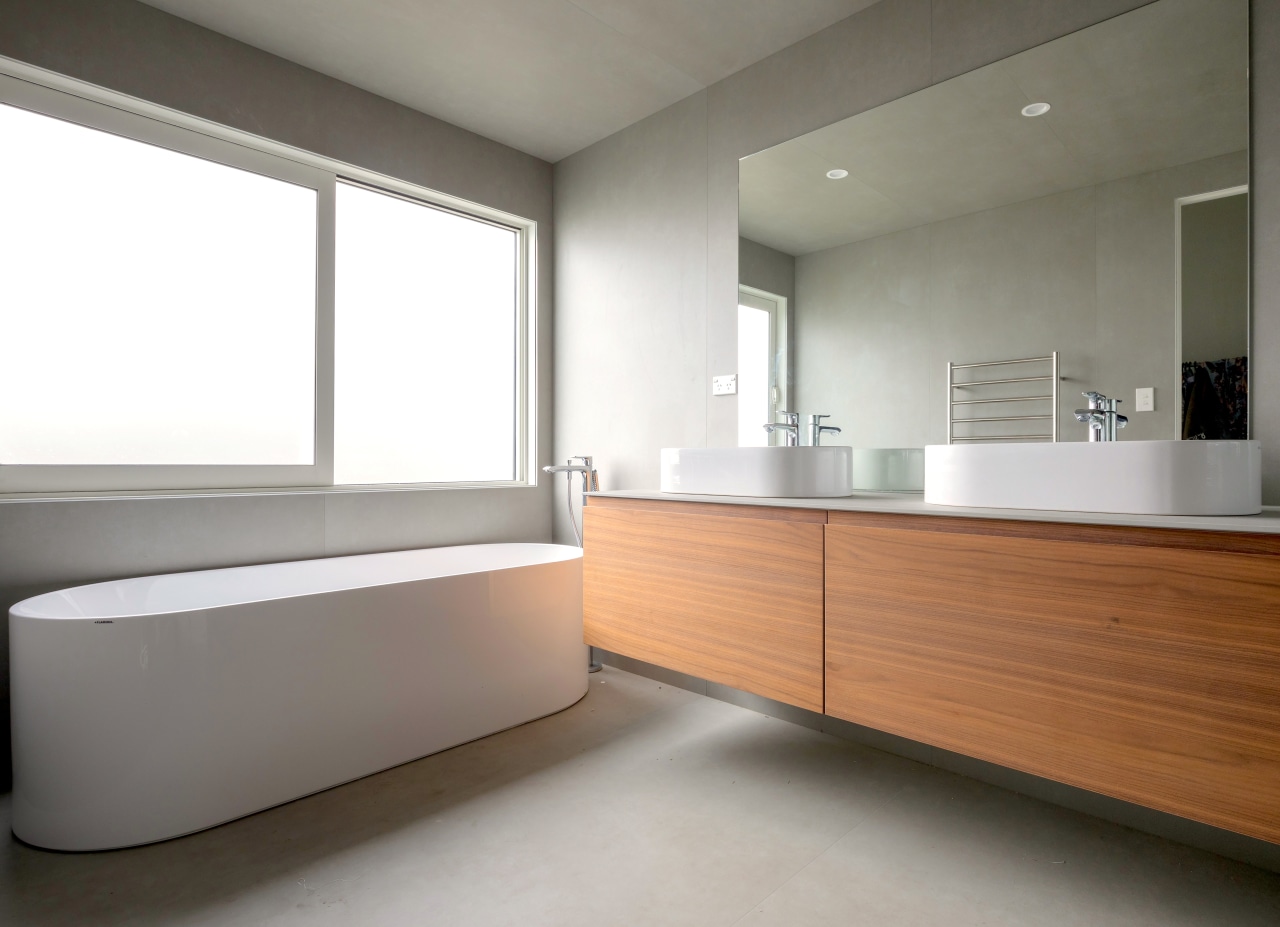 Home kitchen bathroom commercial design
---
Baths & Showers
A freestanding tub or a walk-in shower? Which shower head, mixer and stall? Is a shower dome a good idea, or shower curt...
Read More